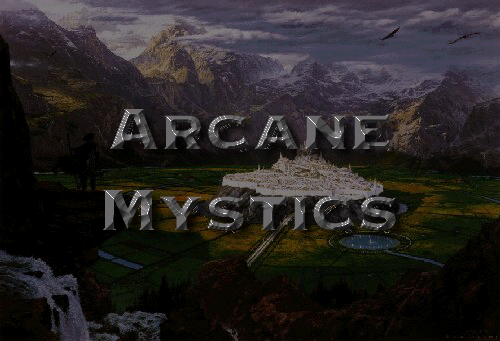 As you may already know... The ┼rcane Mřstics were once a powerful clan on WON until it's council members had a problem with attendance online. As of this moment on... We are going to try to be one of the best and honorable organizations on WON. The old times are begining to come back... and we could use your help!
This Gaming Organization Plays
Please View More Pages To Learn More About Our Kind!